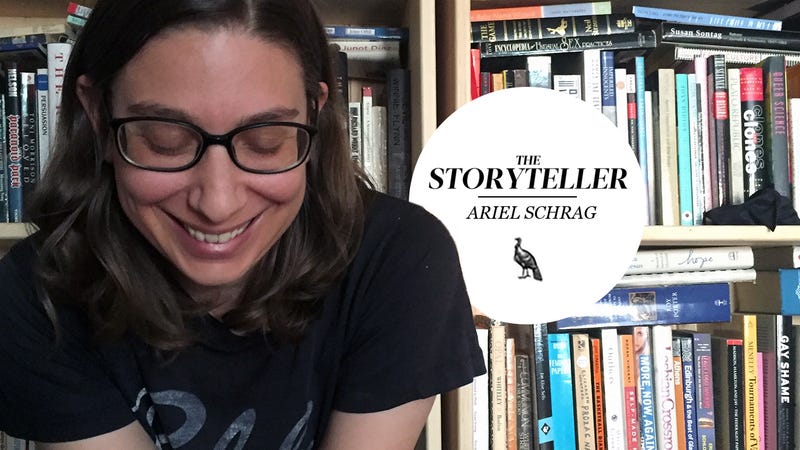 Cartoonist Ariel Schrag knows a thing or two about what it takes to put the messy details of your life (and others' lives) on the page. During and after high school in the 1990s, she published a series of graphic memoirs about four tumultuous years as a recently out gay kid in Berkeley, California.
This series, sponsored by Wild Turkey, will profile the #Nevertamed people of the world: artists, adventurers, and entrepreneurs with an unrelenting passion for and commitment to what they do who never cut corners or sacrifice quality or vision. It's this #Nevertamed spirit — fueled by tradition — that goes into every barrel of Wild Turkey.
Writing an autobiographical anything isn't easy; making it funny, visually compelling, and heartbreaking all at once is even more difficult. But over the decade in which she crafted her autobiographical comic (Awkward, Definition, Potential, and Likewise, which were republished in full by Simon & Shuster in 2008), Schrag learned a lot about the tools — and emotional states — required to do the job. Here is her appropriately graphic primer:
So for anyone who's thinking about turning their teenage diaries into a comic strip, be forewarned: You're going to need a lot of art supplies — and not a lot of need for sleep.
This post is a sponsored collaboration between Wild Turkey and Studio@Gawker.
Original artwork by Ariel Schrag.